Tuesday, July 30, 2013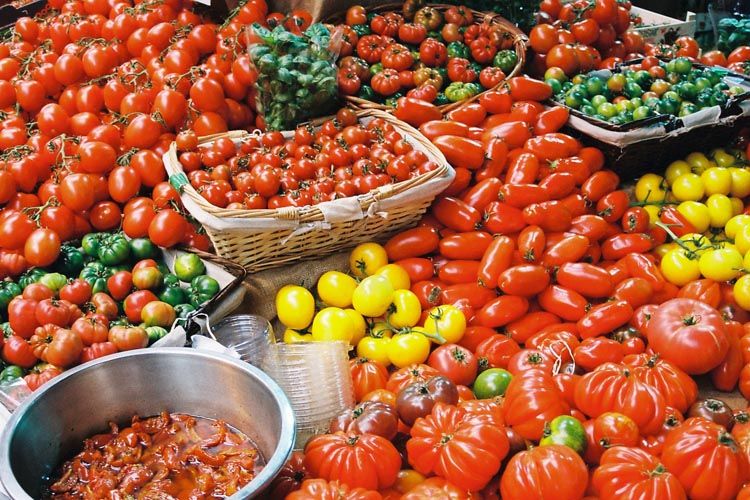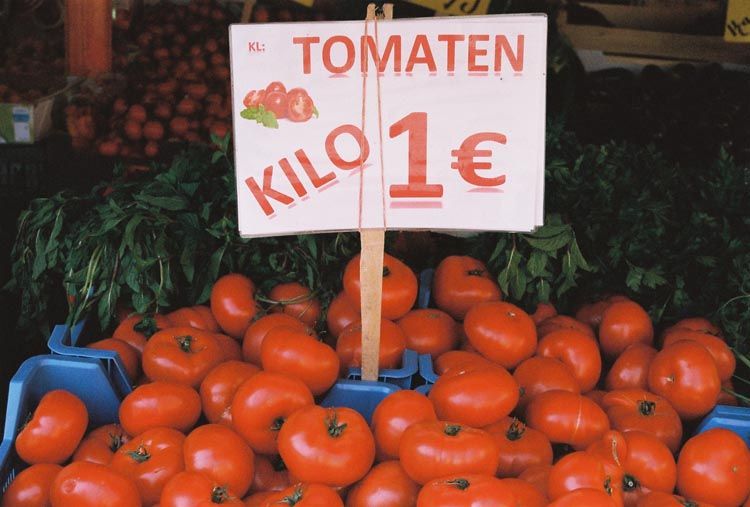 Borough Markets in London, some random street market in Kreuzberg, Berlin.
It's safe to say I'm pretty obsessed with tomatoes!
Posted by

Sharon Russell
at 11:24 PM
0 comments

London, Berlin.

These five beautiful ladies helped immensely in making my recent travels THE TIME OF MY LIFE.
Posted by

Sharon Russell
at 1:22 AM
0 comments

Monday, July 29, 2013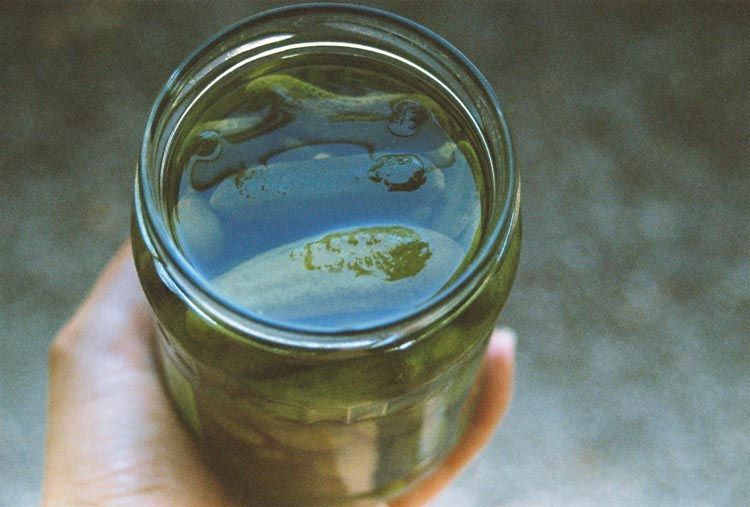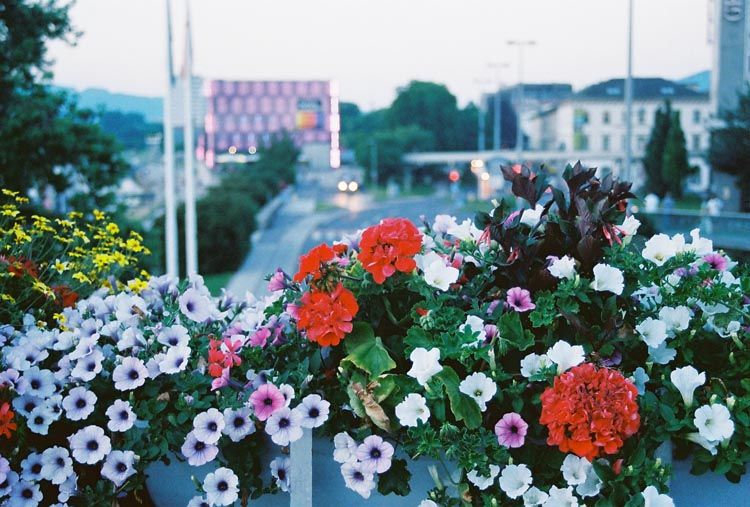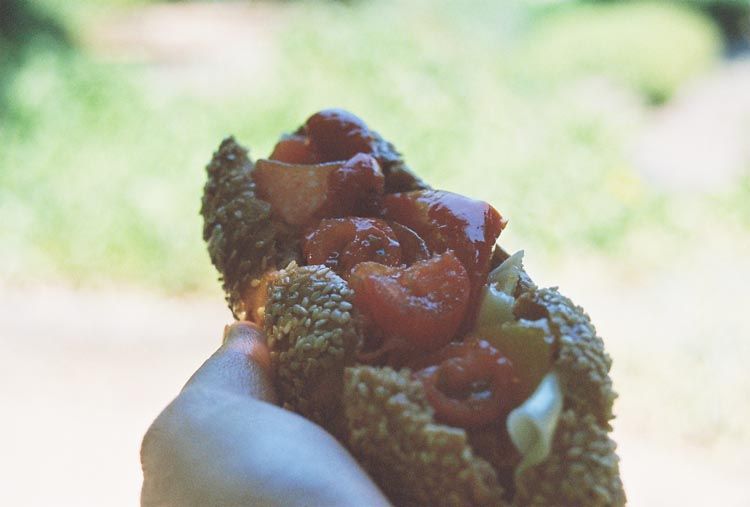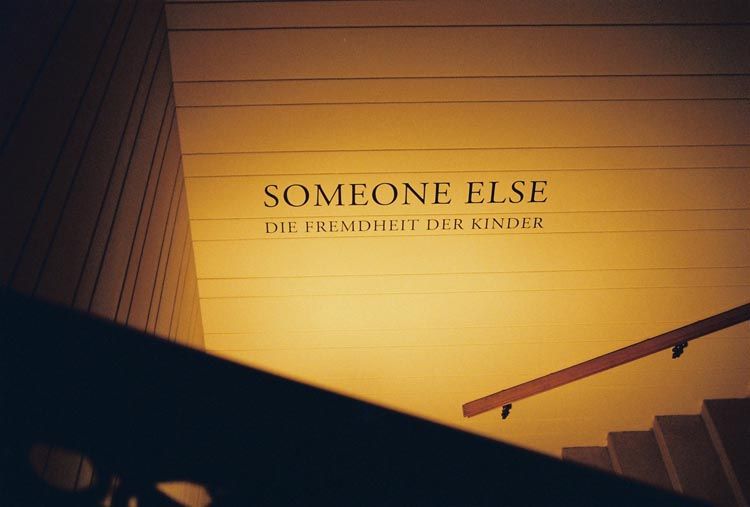 Linz, Austria.
We picniced in the botanical gardens the day after the opening of the exhibition I was in at Landesgalerie, while recovering from a night of watching my old lecturer play with his trip hop band from Munich in an abandoned cigarette factory. That night we scampered away from the pretension of artists from New York to photograph beautiful flowers on a bridge and drink beer on some steps by the river.
Posted by

Sharon Russell
at 12:16 AM
0 comments

Saturday, July 27, 2013

These 4 photos from my extensive series of neons decided to grace my negatives properly though, a small positive.
Posted by

Sharon Russell
at 8:16 PM
2 comments