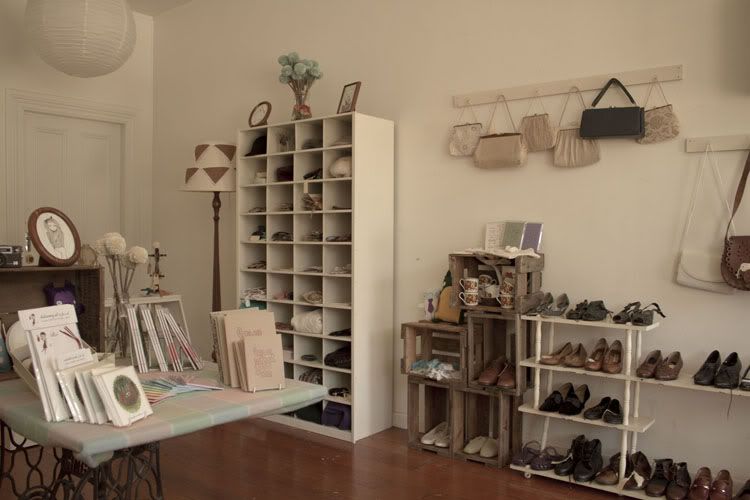 My very dear friend Sarah and her friend Rose are opening a store, unfortunately for me it's in Auckland but that doesn't make it any less awesome.
The Bread and Butter Letter
opens for business very shortly so be sure to get yourselves along if you're lucky enough to not be parted by the Tasman Sea, are into all things crafty and vintage, and like to be served by hot babes. These beautiful images were taken by Matthew Hope.