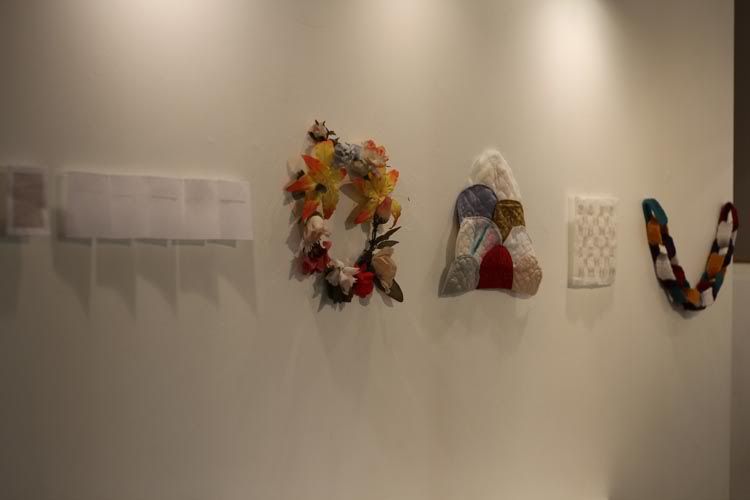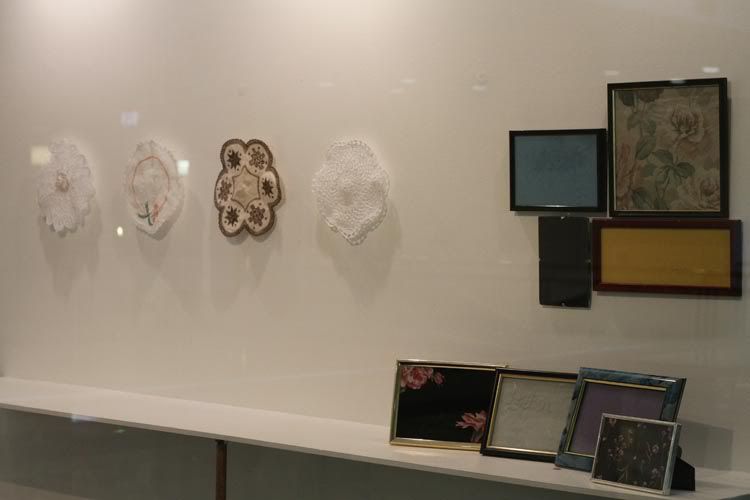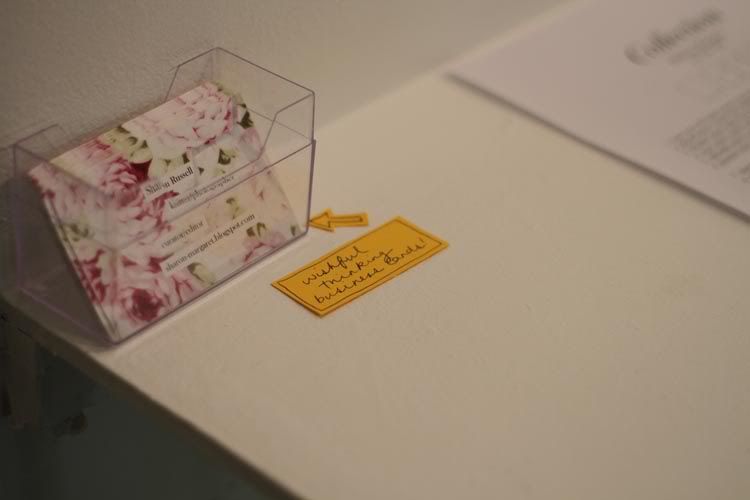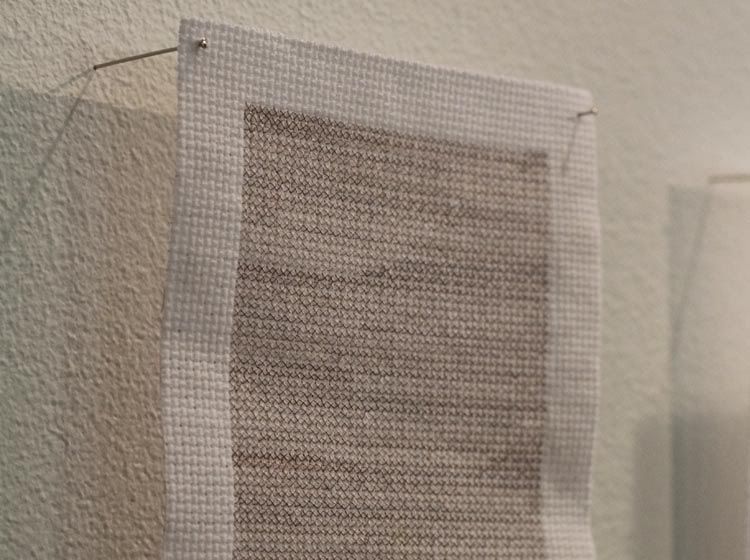 Lasts up to 30 washes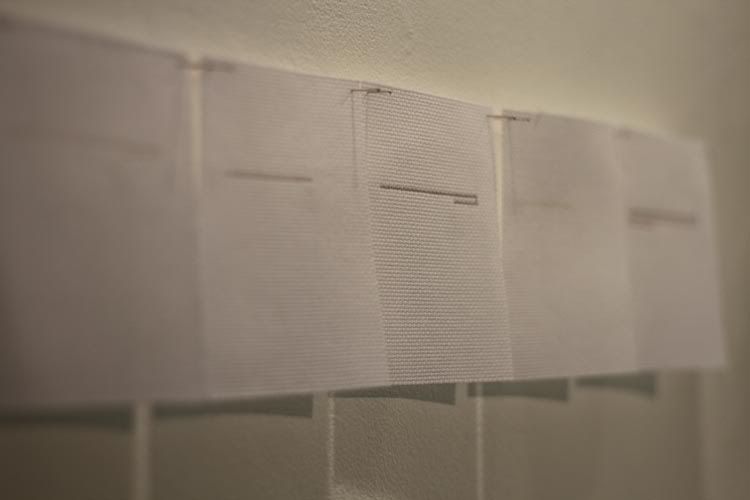 L - R: Racheal, Heather, Anne, Michelle, Jasmine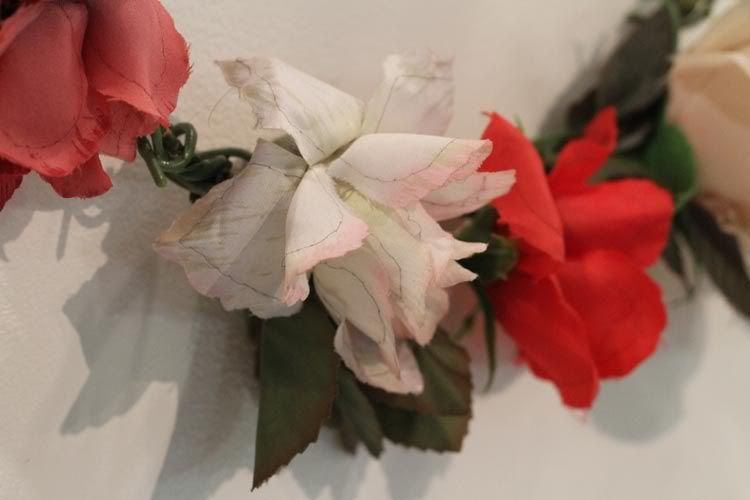 Spring Fling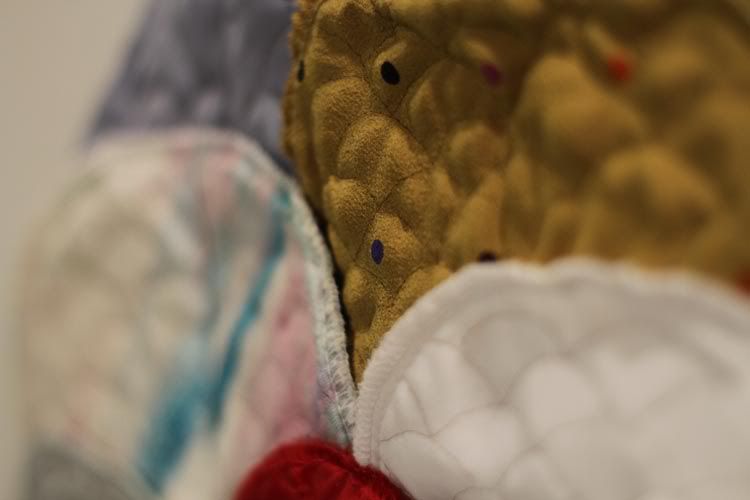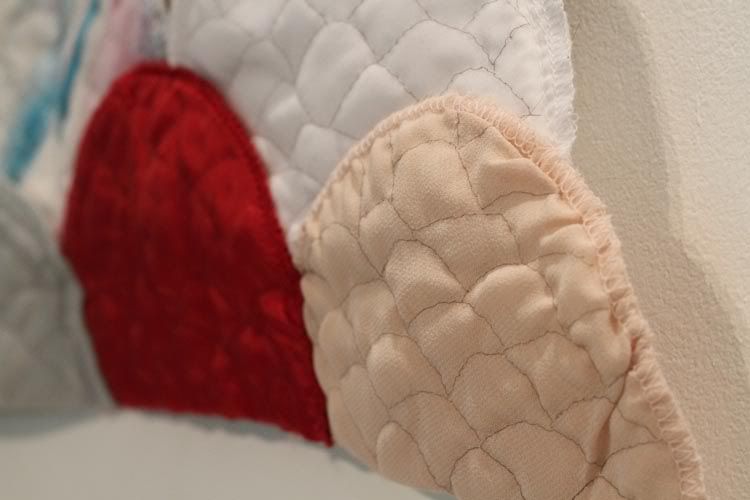 Clouds/My shoulders are big enough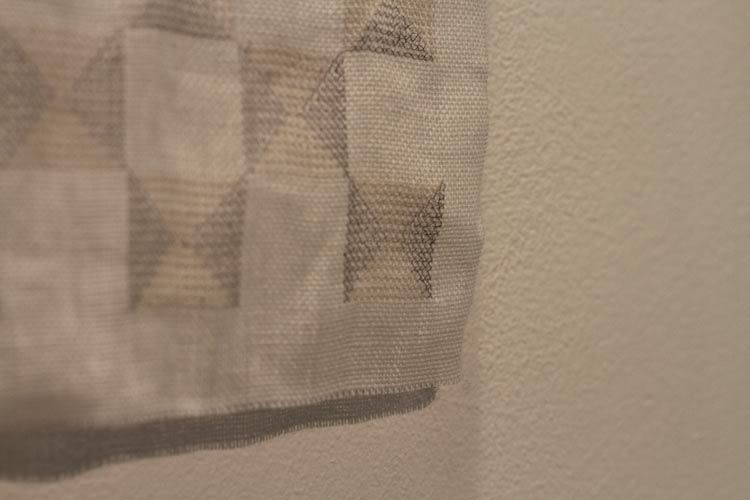 Doodling
Paper Chains/It's a small world after all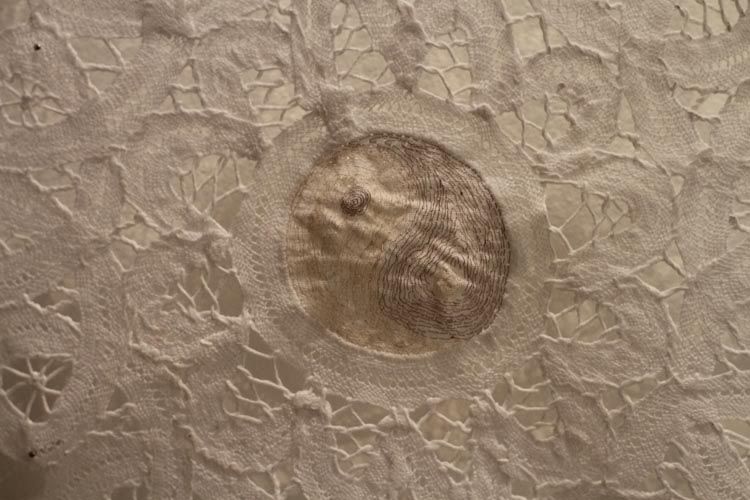 EMRSMR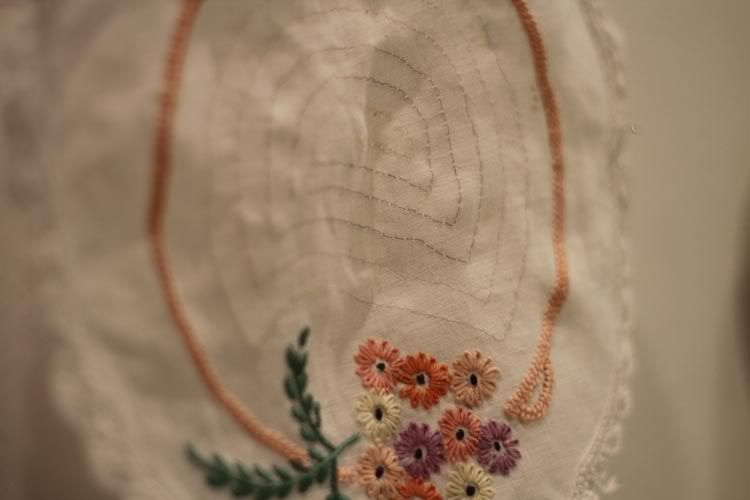 M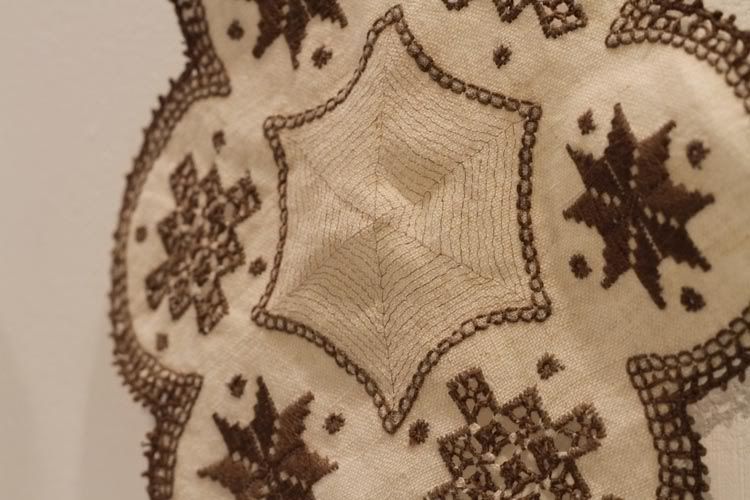 SMR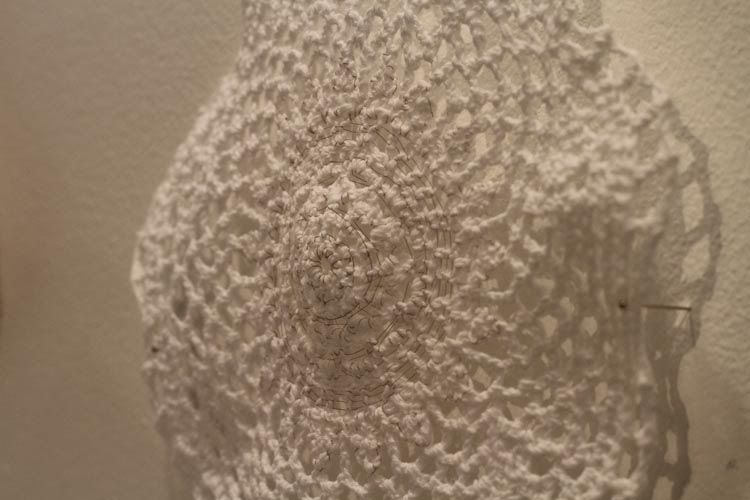 DMR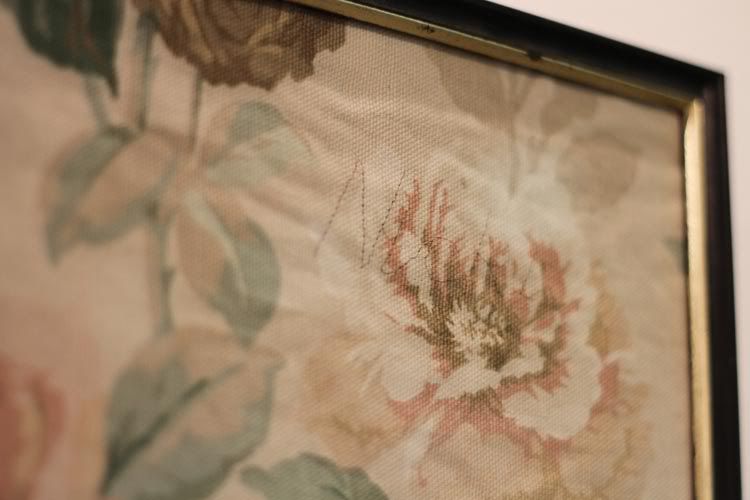 Nicki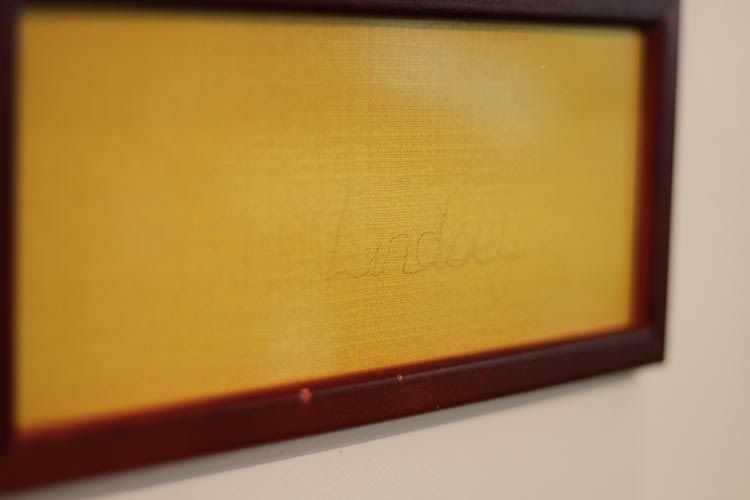 Lindsey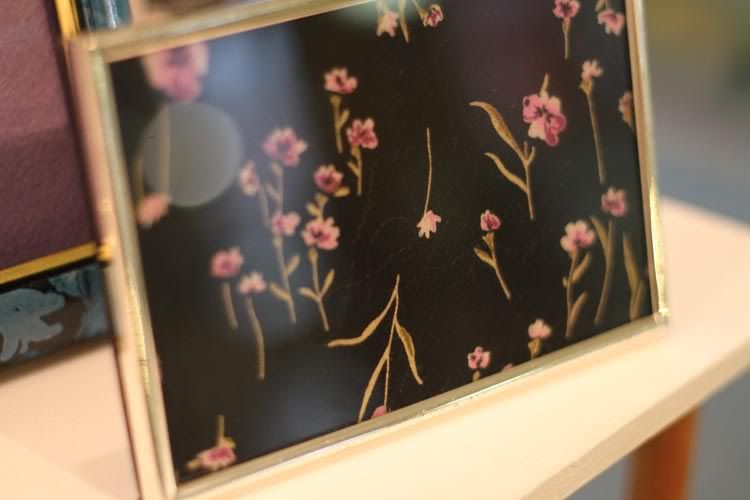 Jess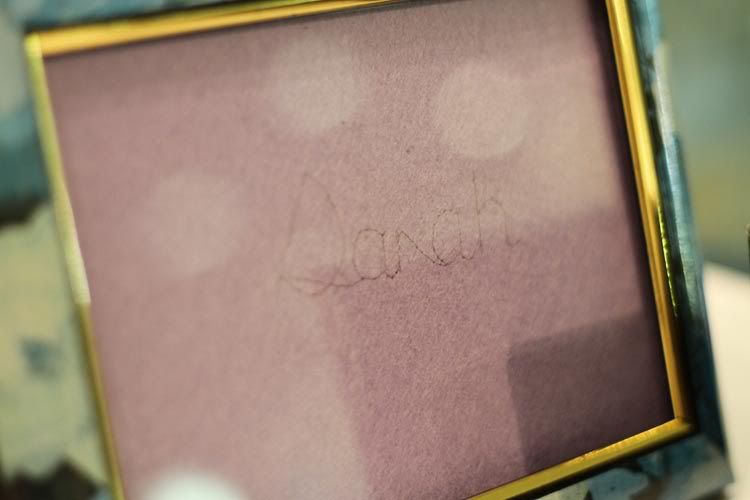 Sarah
Rhea
So! Here we have it.. my exhibition! I forgot my memory card yesterday but I'm so glad I did because it meant I used the camera I'd borrowed to make a few artsy videos as a stills camera too.. such a great lens.. thanks Lauren/Lauren's sister!
As I believe I've said already but can't resist saying again - I am so happy with the way it's turned out! Especially as my biggest worry was that I didn't have enough work..
Now, onto the next project.. I'm not coping well with nothing to stress out about..