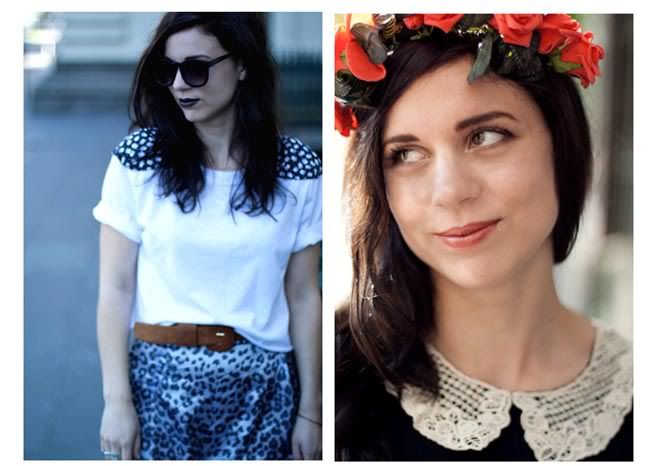 The very lovely
Robecca
has written some rather nice words about me and my practice on NZ based website Thread -
A real purler
.. thank you so much hun!
Robecca also happens to be a very talented lady herself, a veritable vintage clothes queen with her label Sans Pareil. I finally asked and found out today that it means 'unparalleled' in french, and how apt that is.
I love the new images of her range, not only because I happen to count her beautiful model as one of my dearest friends (and love her in black lippy!) but because Robecca's style is just so great. She's constantly rocking up in clothes that she's just whipped up during the day, making me green with envy. She also regularly posts personal looks on
lookbook
so be sure to check her out!